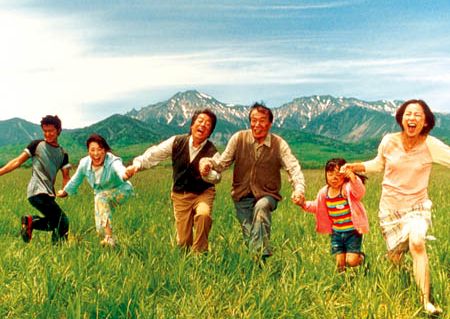 Please come to me,
Give me the chance,
I'll show you something you'll never forget,
Give me me your smile,
I will take care of it,
And let me be the reason to mantain it.
If you see me the way I see you,
I doubt you can be quiet,
'Cuz I don't know how I've been quiet for so long...
This is your song,
This is your poem,
I can make you thousands if you let them born.
'Cause isn't very difficult,
To make me fall in love...
This time I'll try,
Make everything perfect,
Perfect like your eyes
When closer they reflect me.
Oh my dear how did you dare?,
To do so deliberantly nothing of myself...
It isn't funny but it isn't sad,
Please don't give me an answer it can make me bad,
This time the sun can rise up because of us,
The skies might get down so we can touch them,
It isn't difficult... if you let them...